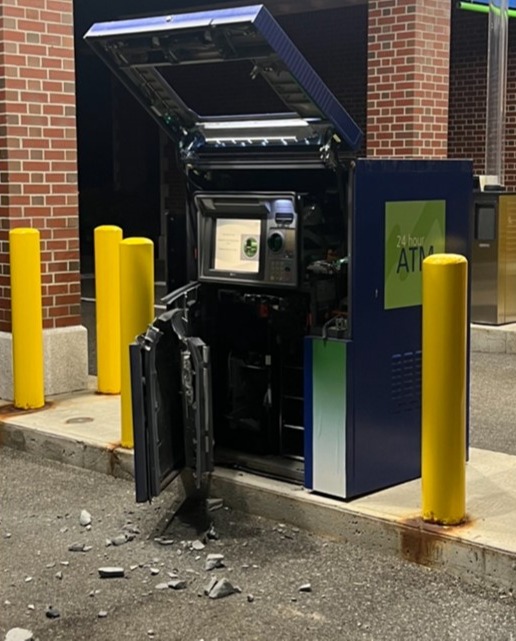 FREE ATM RISK ASSESSMENT - NO OBLIGATION
Are you
S.A.F.E.

from the next ATM robbery?

What is S.A.F.E.
ATM Security Assessment

?

The ATM and ITM robbery landscape have changed. It's bigger, faster, and more sophisticated than ever before. Thieves use physical attacks and cyber heists to haul off millions of dollars in just hours, with no signs of slowing down. Our proprietary 12-point risk assessment delivered by one of our trained ATM professionals – S.A.F.E.– will help you reduce your chances of becoming a victim by 91%. It's FREE with no obligation.

Due to the recent string of robberies in the area, appointment times may be limited.
Book your FREE assessment