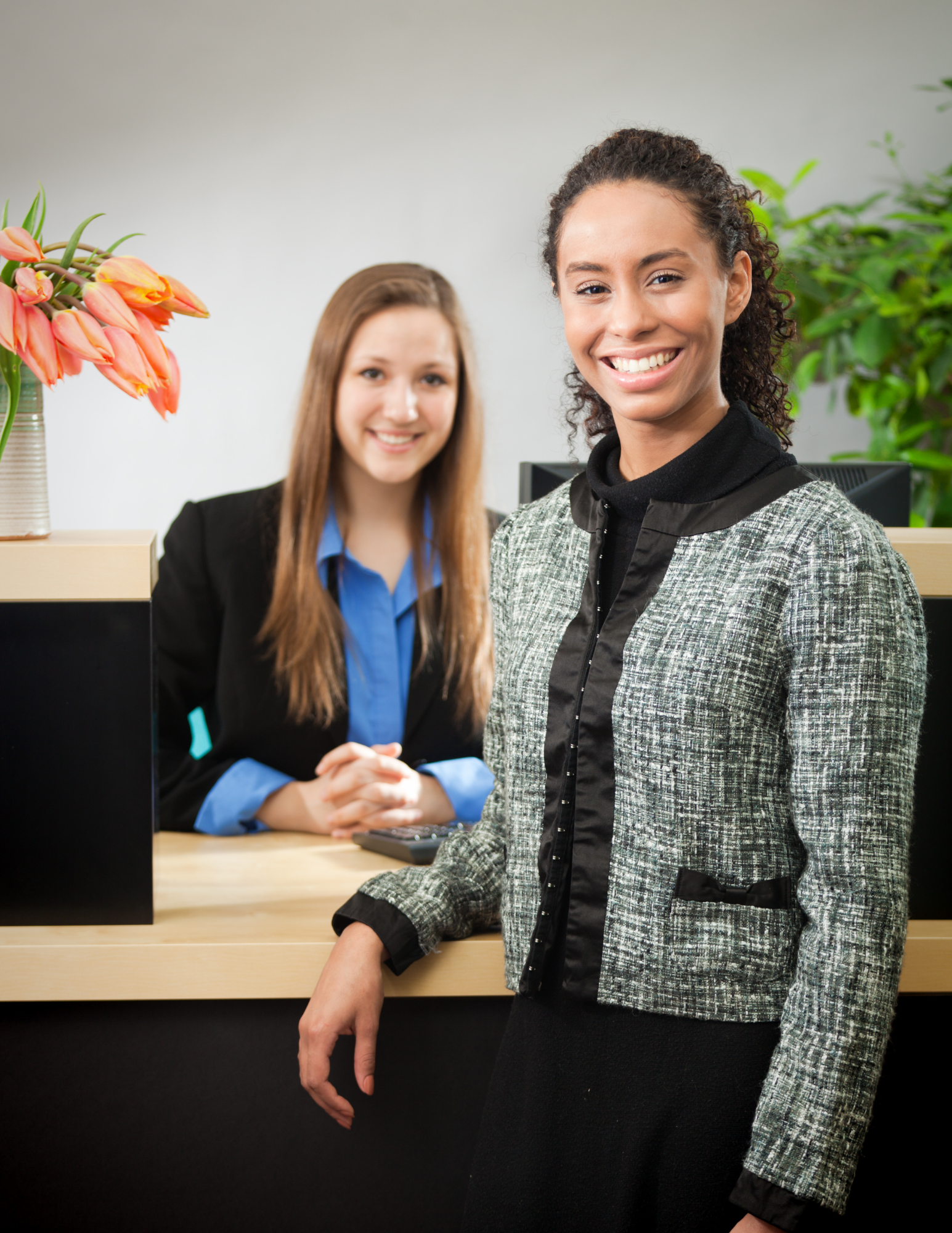 FREE BRANCH ANALYSIS - NO OBLIGATION
Learn how to cut your teller costs by 77% with a FREE branch analysis.
With this free analysis, you will discover...
How to reduce labor challenges
Explore reliable solutions that eliminate the concerns of the current labor shortage by implementing ATM and ITM solutions that perform 80% of the transactions that used to be dependent upon a teller. Learn how you can connect with customers, manage more accounts and improve service accuracy while automating your branch. And do it all with fewer hands on deck.
The handsfree way to grow your other offerings
Learn how to skyrocket your branch revenue without lifting a finger by advertising targeted offerings to customers who use your branded ATMs or ITMs.
The most cost-effective way to extend your branch's footprint
It's time to explore ways of expanding your branch's reach to new locations without the need for a big budget. With a small budget and big goals, you can achieve expansion by leveraging technology. Discover how ATMs and ITMs help you reach more customers without them having to call or visit your branch.
You don't have time to do
all the research.
Let us help.
Redeem your no-obligation branch analysis so that you can make the right decision at the right time on behalf of your financial institution.
Book your FREE assessment