Financial Systems Corp is an American financial technology solutions company, headquartered in Naperville, Illinois.
We help banks and credit unions be more efficient, flexible, secure, and profitable by providing integrative automated systems to manage their foot traffic and overhead through the strategic placement of money machines. Additionally, our affiliate, FSC Security provides a range of video, camera, and cash management solutions designed to keep your branch safe.
FSC had 43 employees across our 4 office locations throughout the midwest.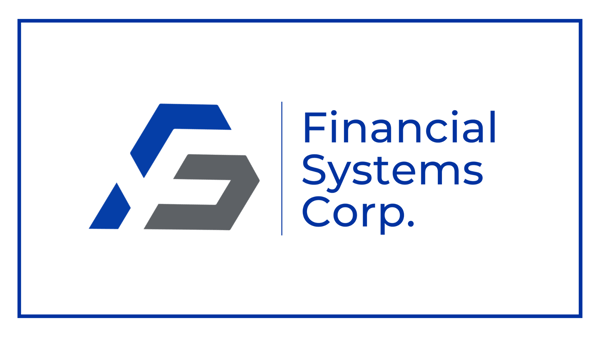 What's changed at Financial Systems Corp.
In 2022, we went through a rebrand. We unveiled our new logo, look, and tagline in July to align with our growth plans for the future of offering our free proprietary Branch Efficiency Analysis and our trademarked S.A.F.E. ATM Security Assessment to ensure financial institutions are profitable and secure.
The rebrand has been very successful so far according to our research and we've already successfully executed over 18 Branch Efficiency Analysis and S.A.F.E. Security Assessments in our first 30 days of launching this free offering, saving financial institutions nearly $1.8M and reducing ATM and ITM theft by nearly 91%.
---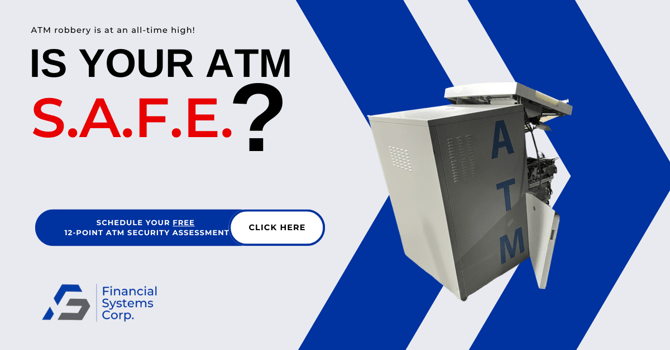 ---
Pioneering strategic financial automation
Our new logo is inspired by our values and approach to technology. We're proud of our heritage, and we reflect on the changing tech environment in which we operate and grow.
We feel the new brand better reflects our company in its current state - but also hints at our goals for the future.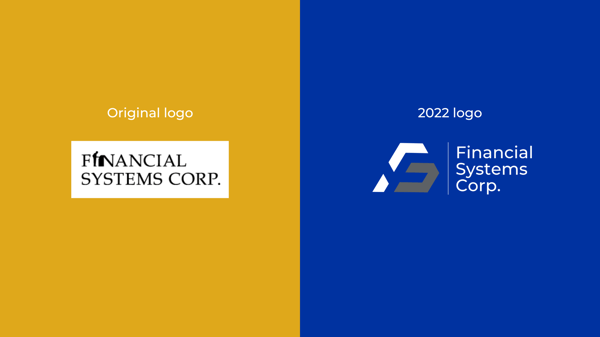 We have set the bold goal of expanding our business to 4 more states by 2024. This brand refresh is just one part of our broader strategy to achieve this goal.
Our new color scheme was developed to resemble the transparency of a brand and the core values that it stands for. We've taken on the color blue to acknowledge our close partnership with Hyosung America, a leader in ATM/ITM banking solutions.
Financial Systems Corp is as modern today as it ever has been - but we are not stopping here! Be sure to join our mailing list to stay up to date on what's coming next from your preferred integrative financial solutions provider, FSC.
Schedule your free no-obligation S.A.F.E. Risk Analysis today!